Power of Pink
Helping underserved women and men access preventive services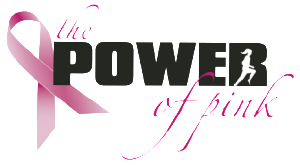 This fundraiser walk/run event helps underserved women and men in Haywood County. Since 2007, the Power of Pink has provided over 1,700 screenings and follow-up procedures to over 900 Haywood County residents.
The 2021 event boasted 132 participants.
The 15th Annual 5k is scheduled for September 24 at 9 a.m. Registration is open. Visit Glory Hound Events or the Haywood Healthcare Foundation for more information.


Document Actions