Power of Pink
Helping underserved women and men access preventive services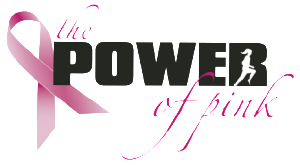 This fundraiser walk/run event helps underserved women and men in Haywood County. Since 2007, the Power of Pink has provided 1,713 screenings and follow-up procedures to 907 Haywood County residents.
The 2019 event boasted 269 participants.
The 2020 date is to be announced. Visit Glory Hound Events or the Haywood Healthcare Foundation for more information.


Document Actions