HEALTHY & IT TASTES GOOD!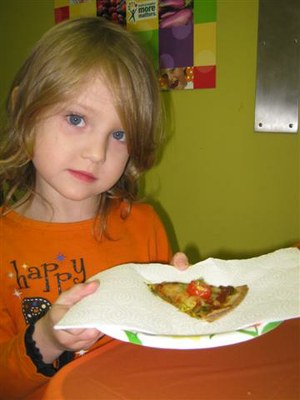 Recipes compiled by Cara Perdue, Western Carolina University Graduate Student; Nutrition Department.
Cara completed her dietetic internship for WIC
(Women Infant & Children) at Haywood County Health Department under the leadership of Marcia Tate prior to completing her degree.
This institution (WIC) is an equal opportunity provider.
Document Actions