Collaborate With Us
Support an organization that promotes
health and wellness in Haywood County!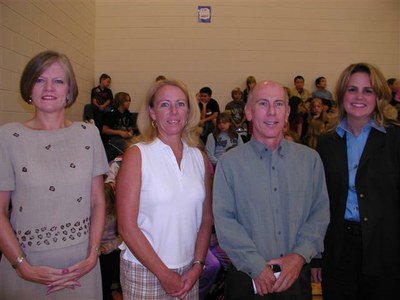 If you are interested in sponsoring an event or project we're working on, please contact the coordinator to discuss these opportunities.

We are in Collaboration with
EveryBody, EveryDay, Everywhere!

Below are some group in the community
we have been or currently are collaborating with.

Community Leaders, Religious Organizations, Businesses and Civic organizations, Political Leaders, Local Physicians, Canton Fire Department, Canton Police Department, Haywood Community College, Haywood County Cooperative Extension Service, Haywood County Health and Human Services Agency, Haywood County EMS, Haywood Regional Medical Center, Haywood County Schools, Haywood Volunteer Center, Headstart, KARE, Leadership Haywood, Meals on Wheels, Mountain Projects, NC Highway Patrol, Region A Smart Start, Waynesville Parks and Recreation, Haywood County Recreation and Parks, Waynesville Police Department, Glory Hound Events, American Cancer Society, Haywood County SHAC – School Health Advisory Council, The PEAK am 1400, Town of Canton, Town of Clyde, Town of Maggie Valley, Town of Waynesville, Waynesville Kiwanis Club, United Way, Haywood County Volunteer Center, Glory Hound Events, The Mountaineer, Smoky Mountain News, Asheville Citizen Times, The Fitness Connection, Waynesville Recreation Center, Haywood Regional Health & Fitness Center, The Fitness Connection, Vaya Health and many more!


Document Actions