What's New
NEXT healthy haywood MEETING:
The next meeting will be held on Thursday, February 8 at the Haywood County Health and Human Services Agency. All are encouraged to join us at 2 p.m. in the environmental health conference room.
COMMUNITY PARTICIPATION IS ENCOURAGED!

PROJECT 24 has been rescheduled and will now begin on Monday, January 29.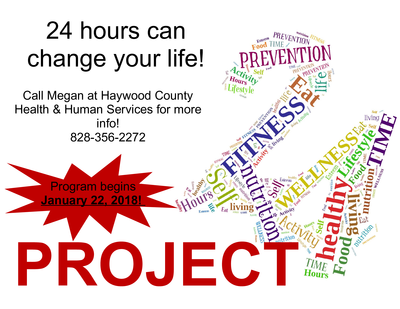 The NEW diabetes class start date is on Wednesday, January 24.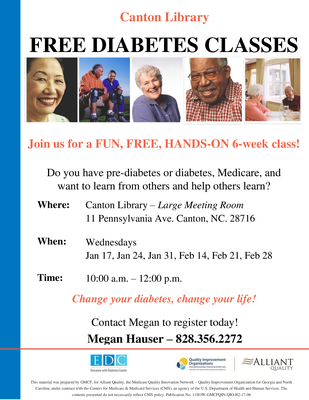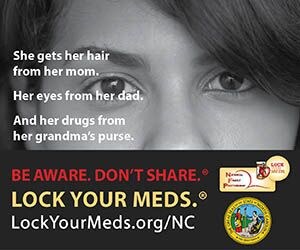 Health data for
haywood county
Haywood County's 2015 Community Health Assessment and 2016 Community Health Improvement Plan can be found in the ''about us'' section of this website, each Haywood County Public Library and the front desk of Haywood County Health and Human Services (HCHHS). The 2016 State of the County Health report is in the ''about us'' section of this site and the HCHHS front desk.
Prescription Drop Box Locations
CRIME STOPPERS

Crime Stoppers is a grassroots community action program involving citizens, law enforcement and media working together to solve crimes. Crime Stoppers encourages a cooperative effort between law enforcement and our community by sharing information that helps make Haywood County a safer place in which to work and live.
The Haywood County Crime Stoppers telephone line is available 24 hours a day, seven days a week by calling 1-800-92-CRIME (1-800-922-7463) to leave a message about criminal activity, wanted persons or other information. You may remain anonymous if you wish.
Want TO BE on a monthly e-mail list? receive health "Tips and Opps"
contact
mhauser@haywoodnc.net
Haywood County Health and Human Services Agency does not discriminate based on age, race, color, religion, or national origin.
Document Actions